About us
We are Best Website Developer in Jalandhar
We are professional website designing and development company situated in Jalandhar. We have a good relationship with our clients as they are the motivation behind why we work.
We have built a large website portfolio with customers ranging from locally in Jalandhar to U.K., USA, Canada, Australia and all over the world. We take pride in my work and many of our clients bring us repeat business and referrals.
We enjoy working directly with my clients. Even though we seldom meet our clients in person (due to geography), we are able to effectively communicate via email and on the phone to complete website development projects to their specifications.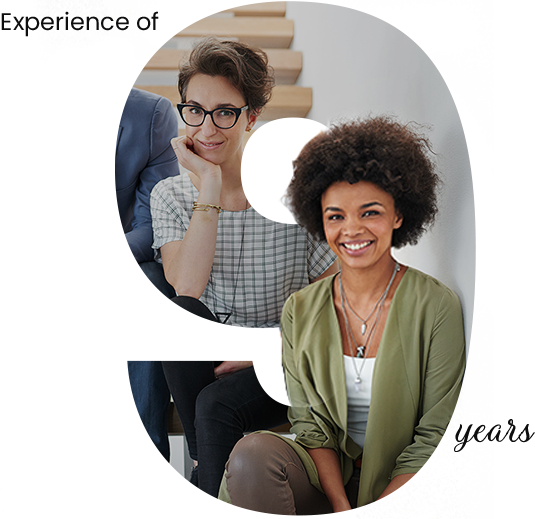 Want to know more about us?
we are just a call away...
Funfact
Technologies We use